Our students are backed up by state of ART LABARATORIES. We provide highly sophisticated major research instruments that facilitates scientific technological research work to perform experiments which fills the gap between education and industry
DEPT.OF PHARMACEUTICS
The objective of Dept of PHARMACEUTICS is to train the students learn how to make and turn fixed combination drug-products into medication for safe and effective use of patients
DEPT. OF PHARMACOLOGY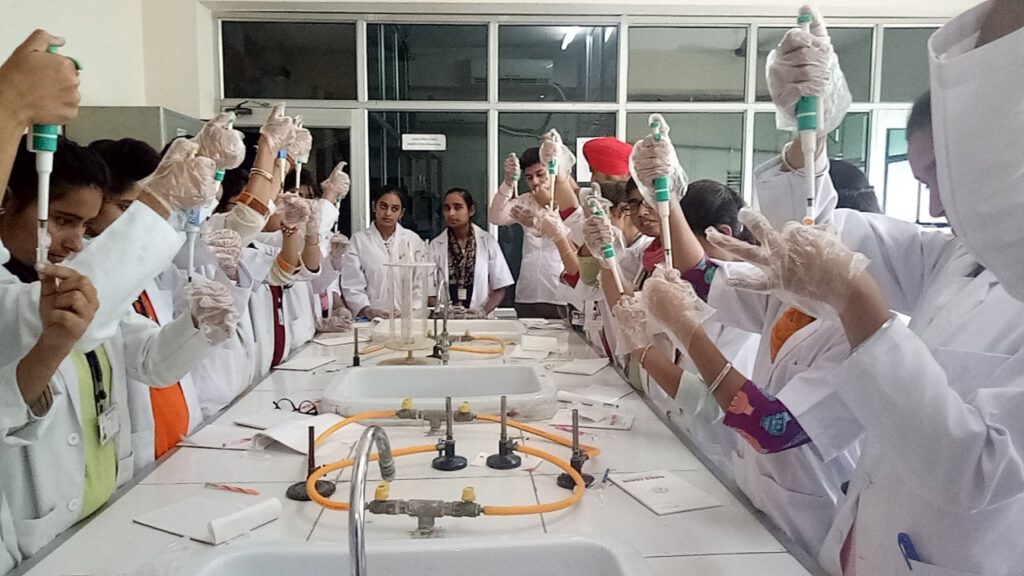 Therapeutic uses, adverse effects and pharmacological action of various drugs can be studied using dissection software and other instruments of the laboratory.
DEPT. OF PHARMACEUTICAL CHEMISTRY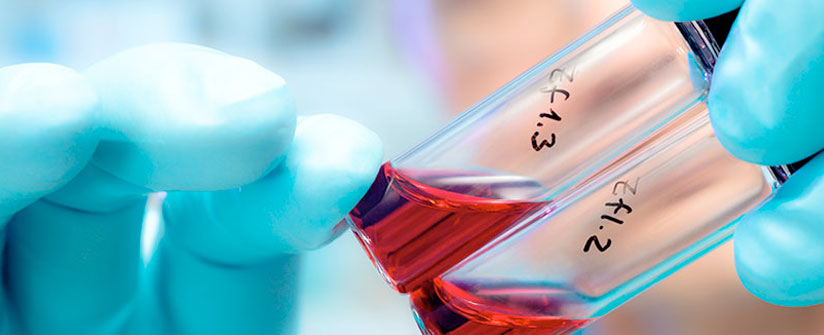 The activities like Drug designing, development and synthesis are carried in the Laboratory. The study of already existing drugs, their biological properties and their structural activity relationships are also included.
DEPT. OF PHARMACOGNOSY:
Students collect the crude drugs of natural origin in their field trips and extract the active pharmaceutical constituents in the laboratory by using sophisticated equipments like Soxlet apparatus, Camera Lucida, Field microscopes, Hot air oven etc.
DEPT. OF PHARMACEUTICAL ANALYSIS
Students are being well trained about the sequence of processes to identify and quantify a drug, the components of pharmaceutical solutions or mixture and the determination of the structures of chemical compounds used in the formulation of pharmaceutical product. The department focuses on training the graduates and post graduates students on how to use the modern and newer. Instrumental analytical techniques such as HPLC, UV –Visible spectroscopy, blourimentry, flame photometry.
DEPT. OF INDUSTRIAL PHARMACY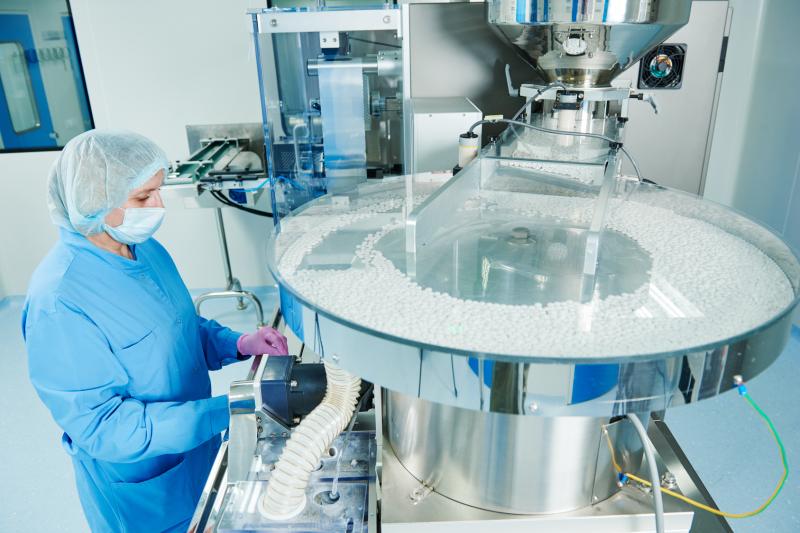 The students who opt this discipline are well trained in the manufacturing, development, marketing, and distribution of drug products including quality assurance of these activities. The research work relates to different functions in Pharmaceutical industry having contact areas with engineering and economics. The research can either be included laborative work or case –studies
DEPT. OF PHARMACEUTICAL MANAGEMENT AND REGULATORY AFFAIRS
The students of the course are molded to become the successful managers in pharmaceutical industry by giving extensive knowledge over the fundamentals of management. Special individual training helps the students to develop their decision making skills for modern Pharma business Drug regulatory affairs is a major component that drives the research and development effects of the company to the market. The students are well trained in opting timely marketing approvals from the regulatory agencies of the region which is the key to success in increasing global competitiveness among pharmaceutical companies